REFERENCE SIRES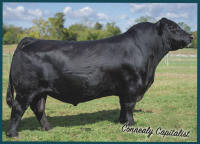 Connealy Capitalist 028 #16752262 (AMF-NHF):
Unmatched in his ability to transmit body mass, base width and visual muscle
A proven calving ease sire that adds dimension every time
Cowmaker deluxe, his daughters are easy keeping with perfect udders and raise heavy calves
---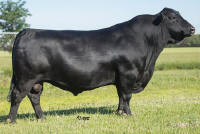 Connealy Mentor 7374 AAA # 15832714:
Mentor is a Proven Maternal Powerhouse!
He offers added Muscle and Performance with a notch of Stature
Sons are Range-Ready and his replacement daughters are Broody keepers with Excellent foot quality
---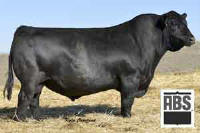 Basin Payweight 1682 AAA#17038724:
Payweight is an outcross Curve Bender!
He offers Solid Calving Ease and added Muscle with a lot of Body Mass while retaining a Moderate frame
Sons express added rib dimension and muscle while his first daughters have that brood cow look
---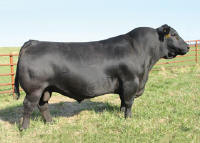 SAV Resource 1441 AAA # 17016597:
Resource has become an ICON!
He has the ability to sire Growth, Carcass Merit, and Maternal characteristics in 1 package!
He offers natural fleshing ability, with THICKness, Muscle, Masculinity, Superb Structure and Feet Quality
Sons have Unprecedented Performance while his daughters are Broody with Quality Udders and abundant Milk
---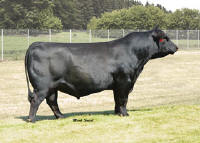 SAV Final Answer 0035 AAA # 13592905:
Final Answer is an All-Around Champion!
He offers Superior Proven Versatility from his Calving Ease to Growth Spread
Sons are Born without issue and Grow like Weeds while his daughters have Proven themselves to us time and again
We are looking forward to his 2016 calf crop!